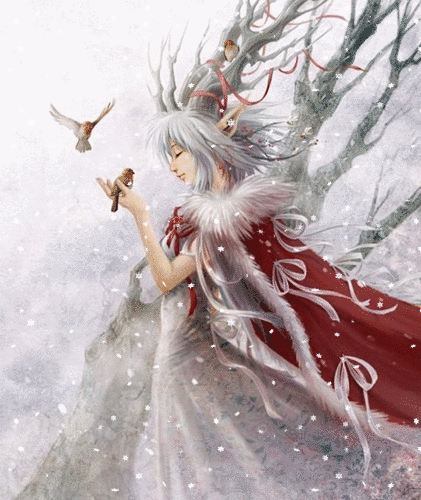 Winter has finally arrived!!!!!
All those things I love about winter to look forward too.
To me Winter is such a wonderful of family closeness. We are forced by nature to spend more time inside with warmth and light through fires, lantern and candle light.
Warm food and hot cozy drinks, comforting music and storytelling. Raading together and warm winter crafts.
So much of my love of Winter is these things.
What does winter mean to You?
Blessings,