Dearest Saxon and Vellvin,
Well finally we are celebrating your birthdays.
We pray that this year each of you will be able to use your special gifts and talent to the glory of God. As well as grow in your relationship with Him.
Enjoy your birthday trip to the Cinema to see
The Christmas Carol
. I hope you enjoy this very much. Do not stuff your faces too much with popcorn and lollies.
Remember Autumn is making her special Homemade Pizza for your birthday dinner and I will be making your
Night at the Mueseum 2
Birthday cake.
Remember how treasured you are in our family. The fun you both bring into our lives is so appreciated.
Saxon your practical jokes are .....well we love you anyway. As you continue to grow (physically as well as spiritually) this year I pray that you always keep your eyes fixed on Jesus.
Sweet sweet Vellvin. You are so reliable and caring and conscientious in all you do. As you continue to grow into the beautiful your lady we see in you, we pray that the beauty on the outside will continue to be enhanced by your beauty within.
For Saxon ~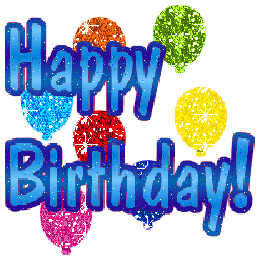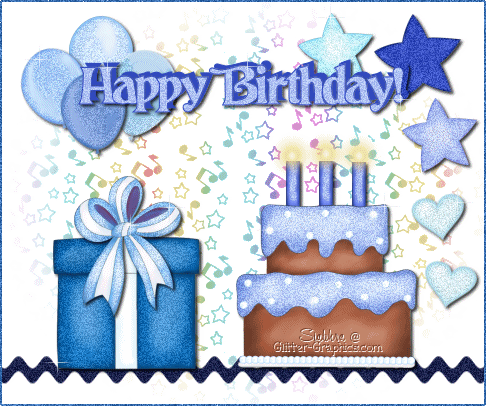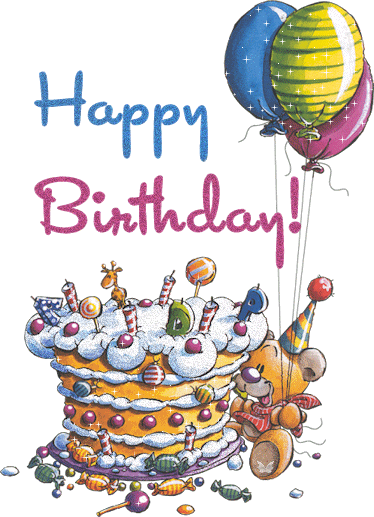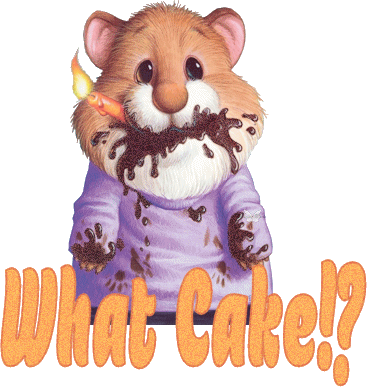 For Vellvin ~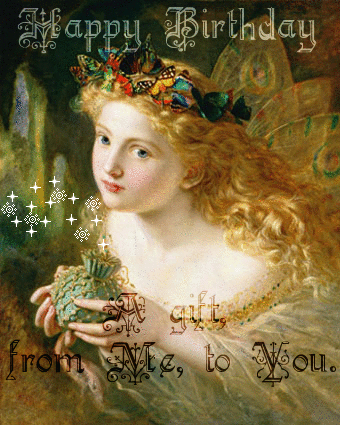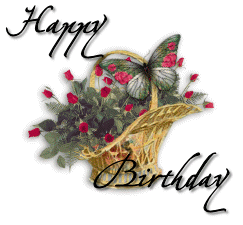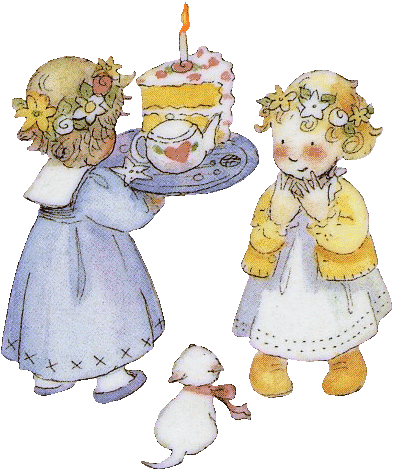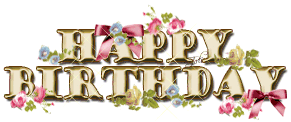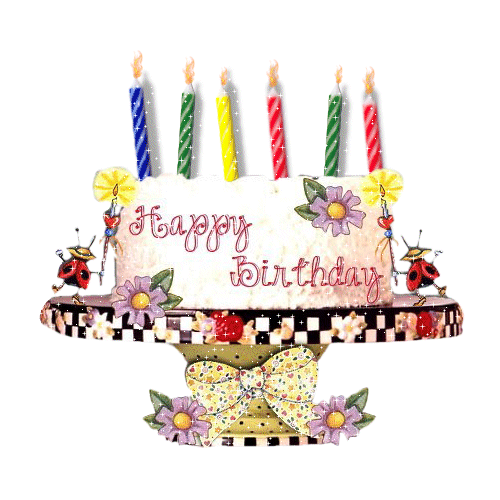 Our love your you grows each day as you grow. What a blessing and privilege to be your Daddy and Mummy.
With our love always
XXX OOO